Tehran is the capital of Iran and one of the largest and most populous cities in the world, with a population of 14 million! Of course, there are so many interesting scenes in Tehran that we will introduce you to some of them in this article.
general things about Tehran
Tehran is the capital of Iran and one of the largest and most populous cities in the world, with a population of 14 million. This city has a temperate climate, as it is located at 35.41 north latitude and 51.15 east longitude and 1,200 meters above sea level, which makes it a little cooler than other capitals in the Middle East. However, this does not prevent escaping Tehran's hot summer and its cold winter for a nice vacation. The best time to visit Tehran is in late September to early November and mid-April to early June. The city has more than half of the country's basic industries such as electrical, textile, automotive, cement, chemicals, and other industries, as well as many theaters, schools, universities, parks, and museums. Today, the most important problems facing Tehran are the suffocating traffic jams and high pollution (in the atmosphere), resulting in respiratory problems for the Tehran people. Besides, Tehran is facing strong prospects for being hit by a violent earthquake due to the city's location on the deepest seismic fault in the area south of the Alborz mountains.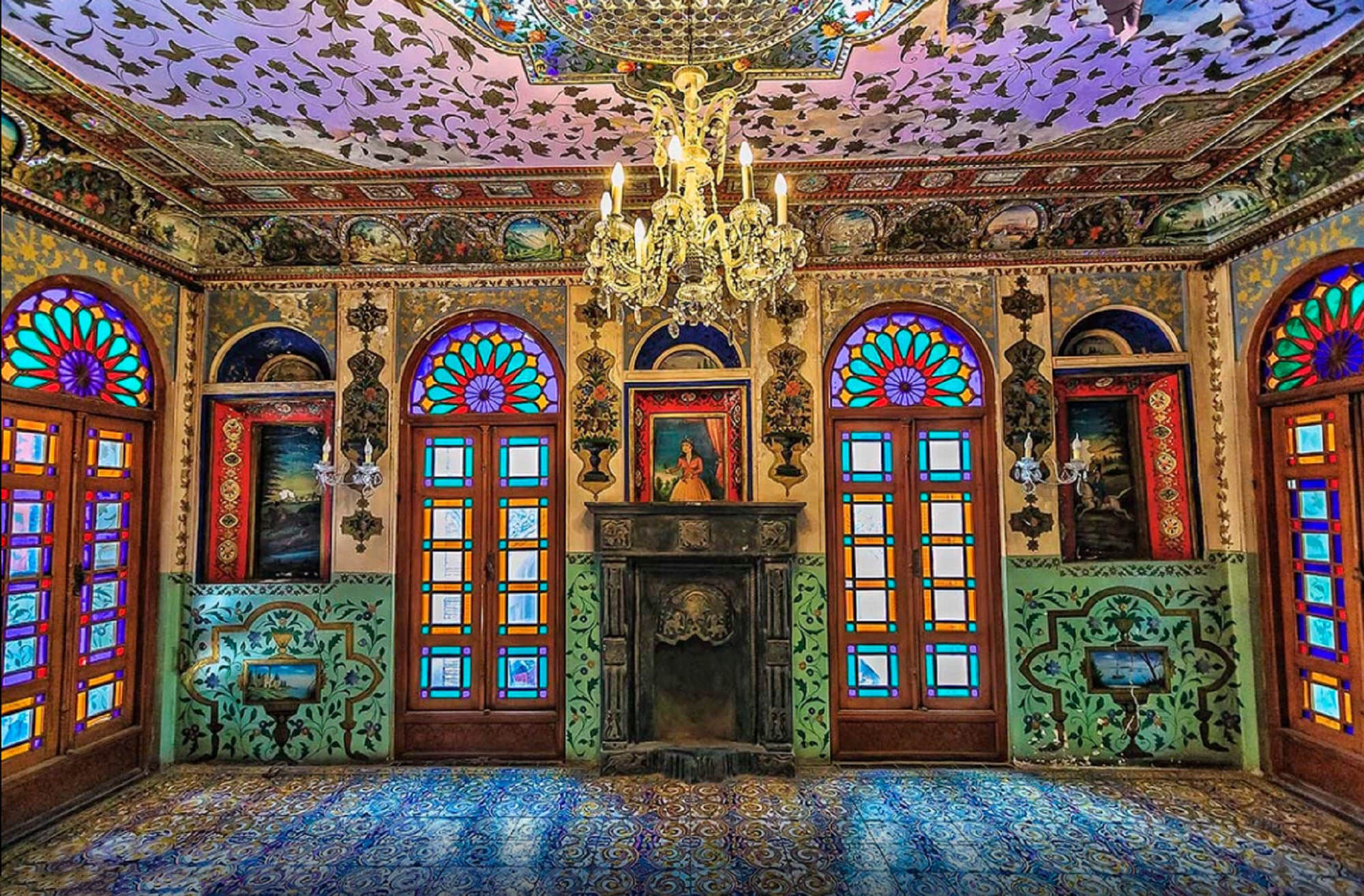 This crowded and beautiful city
Tehran's most famous monument is probably the Azâdi Tower, a triumphal arch in white stone, standing 45 meters (148 feet) high, and composed of a large central block set on four splayed feet. Tehran is the largest and most important educational center in Iran. Today there are a total of nearly 50 major colleges and universities in Greater capital.
Since the establishment of Darolfonoon in the mid-19th century, Tehran has amassed a large number of institutions of higher education. Some of these institutions have played crucial roles in the unfolding of Iranian political events.
Magic of this great city
Tehran, as one of the most developed cities in the Middle East, has many tourist attractions such as Tehran Bazaar, Golestan Palace, Chitgar Park, Milad Tower and more. But what makes this quaint city special is its unexplored artistic presence on its streets; its extraordinary Tehran cinema, paintings galleries, music concerts and theatrical performances that will never be enjoyed anywhere else on earth. Don't miss them, I'm talking about these spectacular city cinemas and theaters you've never seen in London's halls and New York's cinemas, and the magic of this great city is art! you can travel to Iran with Badeloo .